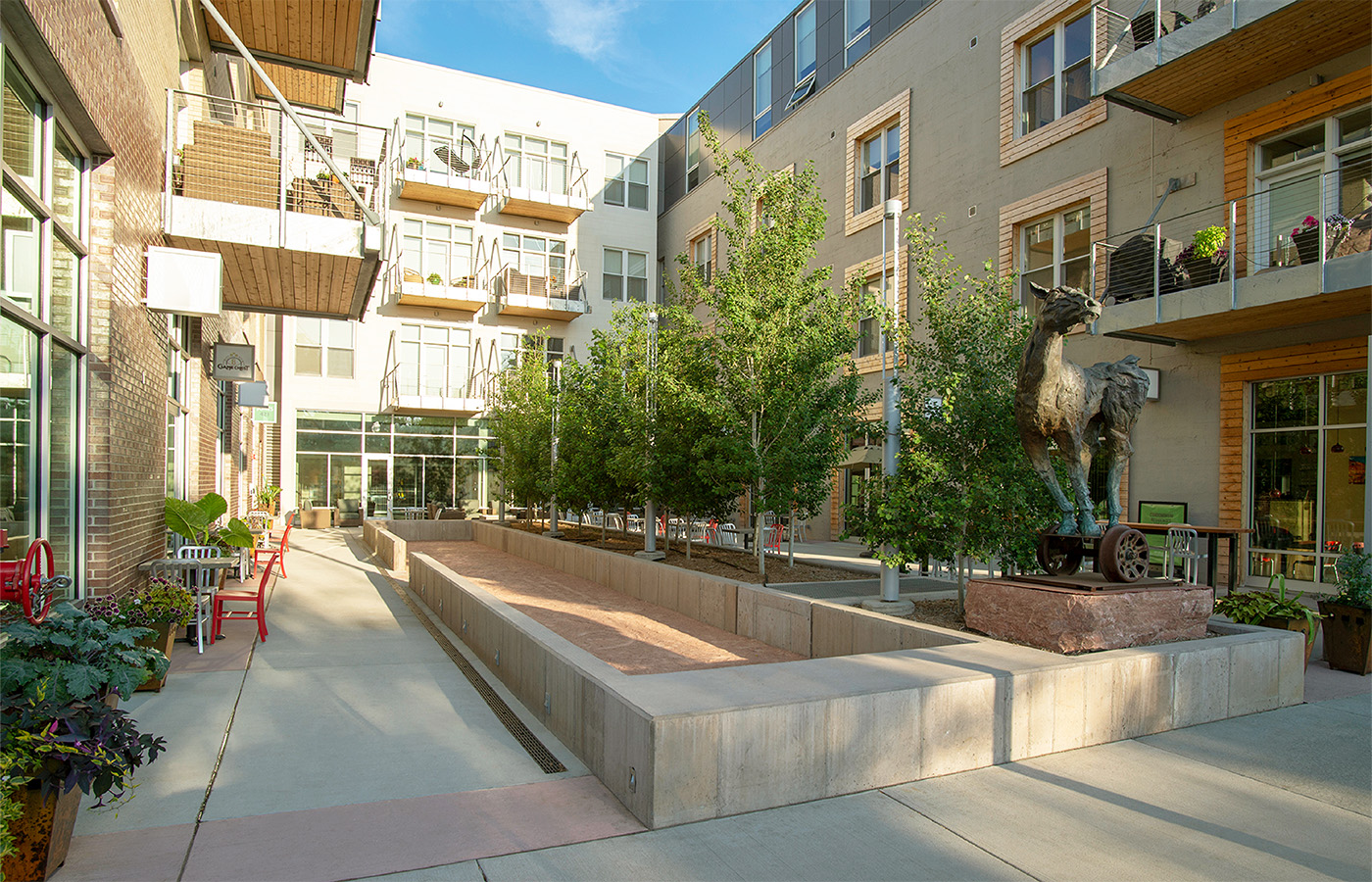 A community-orientated philosophy allowing businesses to work together in creating a positive experience for customers.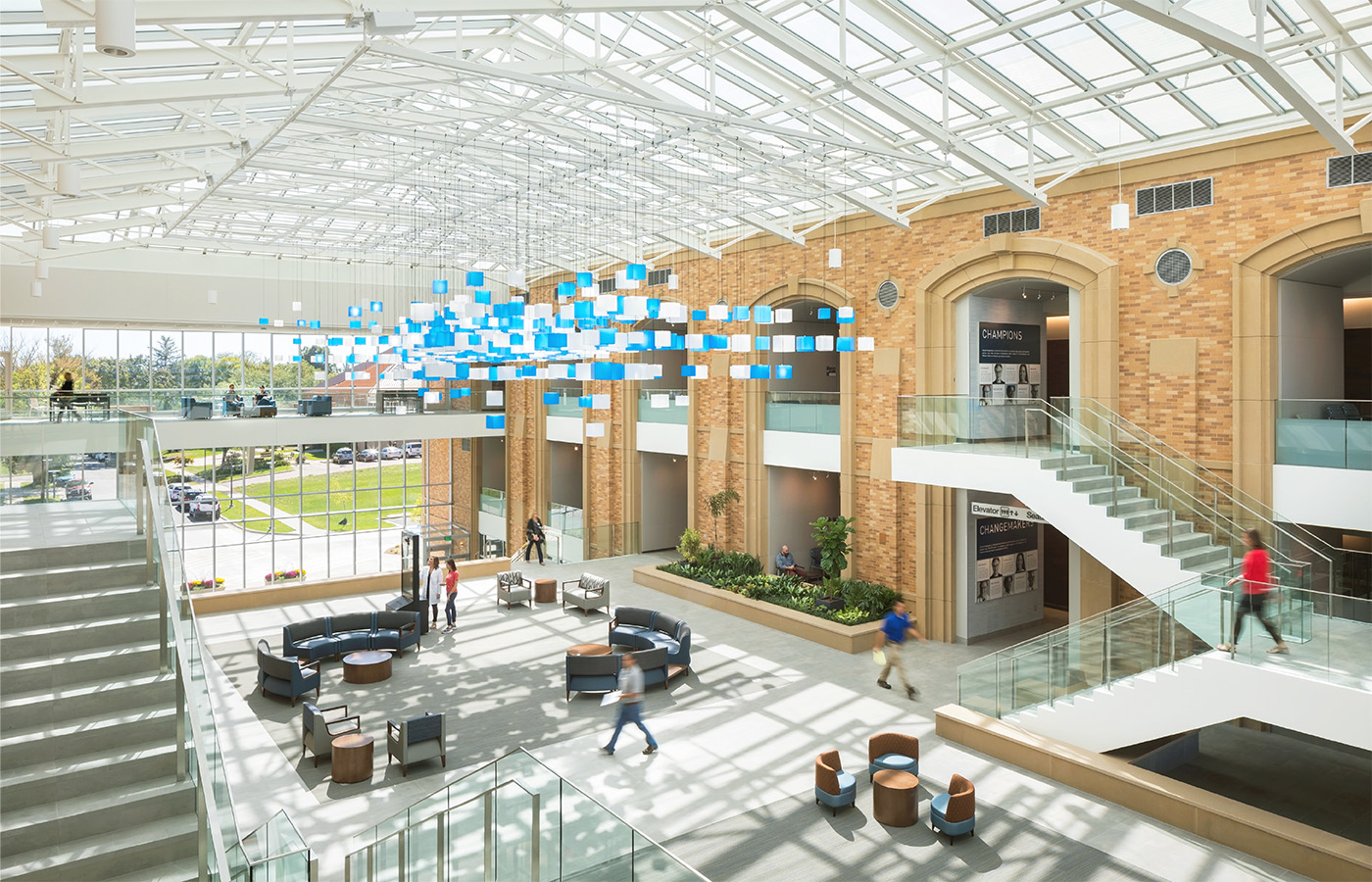 When I think about this space and what we're trying to do and how we're looking at an innovative model, it's about providing an environment where providers, scientists and educators all come together and not only learn, but share knowledge about genetics.
—
Jan Haugen-Rodgers, Vice President and Director
Sanford Health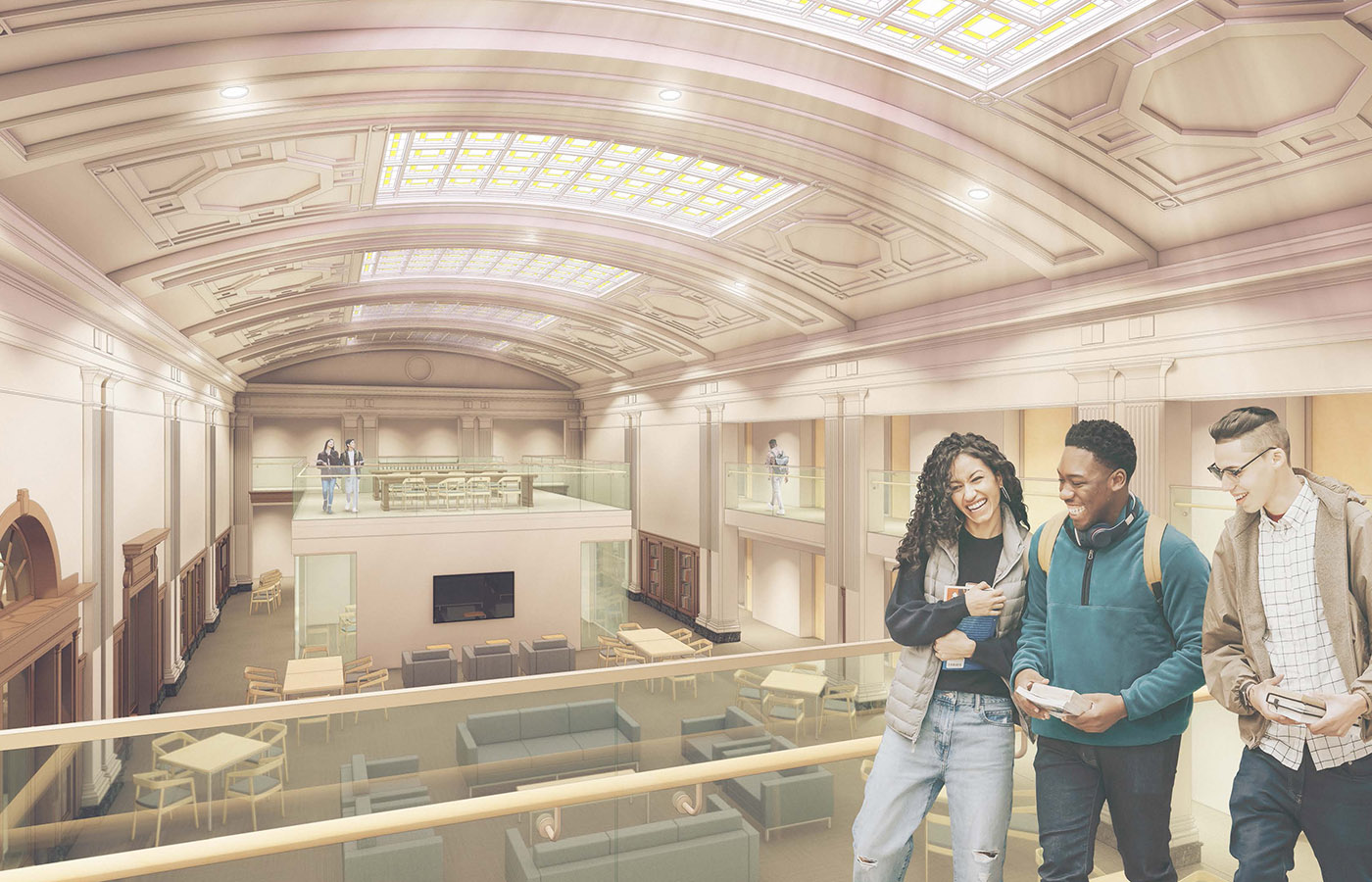 One of South Dakota State University's most beloved places on campus, Lincoln Hall has both made history and witnessed history at SDSU.
When we consume less energy and resources, it allows us to have a positive impact on our community and on the future generations that will live here. In addition to being the right thing to do, it also makes good business sense.
—
Dan Rykhus, CEO
Raven Industries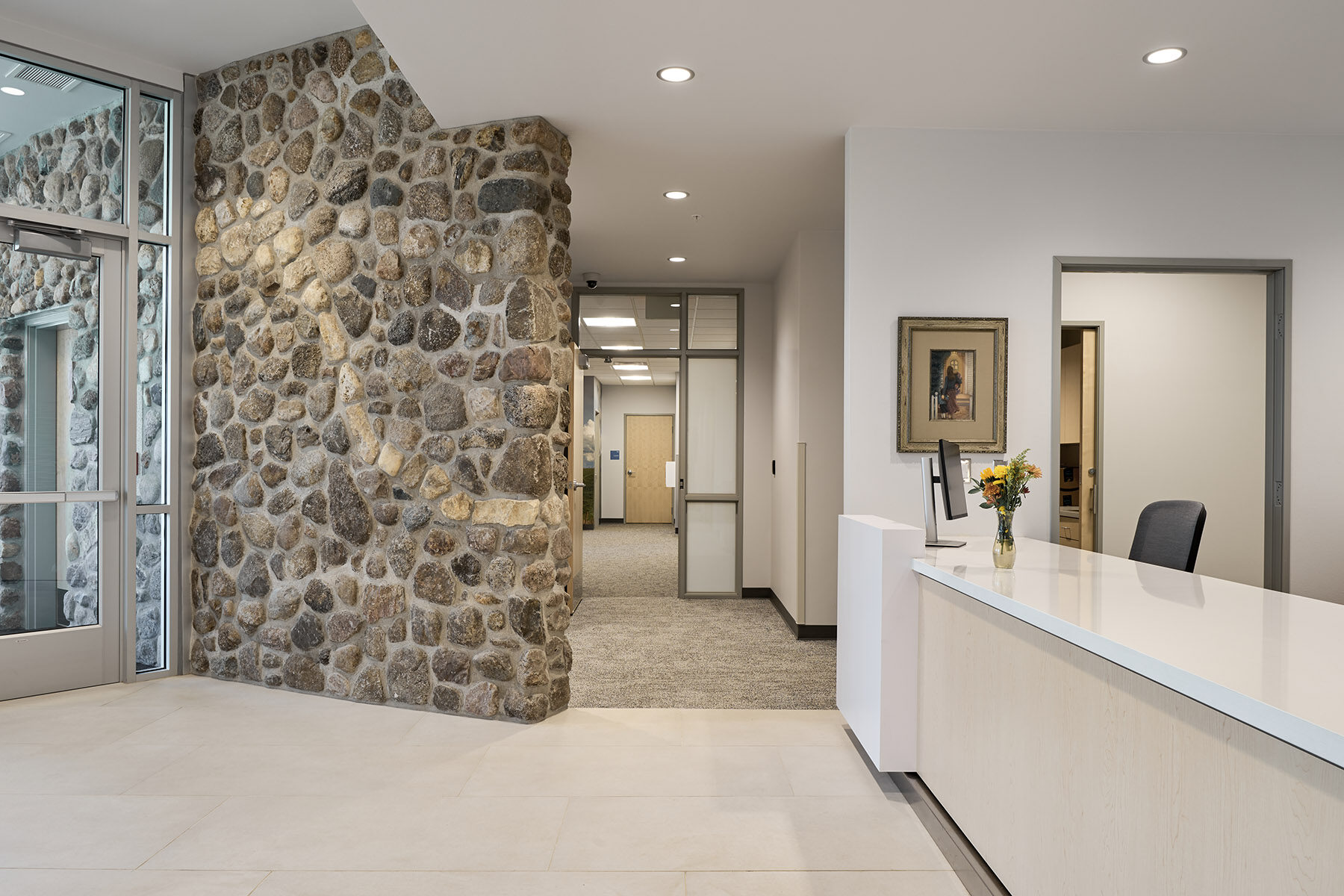 Anything that we can do to bring in nature, like the large windows, the lighting and the artwork, is very healing and gives people an opportunity to have that space to recover from trauma.
Koch Hazard Architects
Founded in 1961, Koch Hazard Architects is an Architecture, Interior Design, and Planning firm, located in Sioux Falls, South Dakota. Although the majority of our work can be found throughout Eastern South Dakota, we have significant experience in designing for the broader region at large.
Since our inception some 60 years ago, every project has be characterized by an exacting and deliberate level of thoughtfulness. In the tradition of our office's founders, we endeavor to exhaustively study the implications of our design in order to ensure its contribution to a positive and functional user-experience. A building which does not improve the lives of its users, is not worth building.
Talk is cheap. To view our current and past projects, click here.
To view our award-winning projects/clients, click here.
To view our origin story, click here.
FEATURED PROJECT
Startup Sioux Falls
Startup Sioux Falls is a community of fellow doers, thinkers, and innovators to support the community members.