Summer Internship Opportunity: Architectural Engineering Technician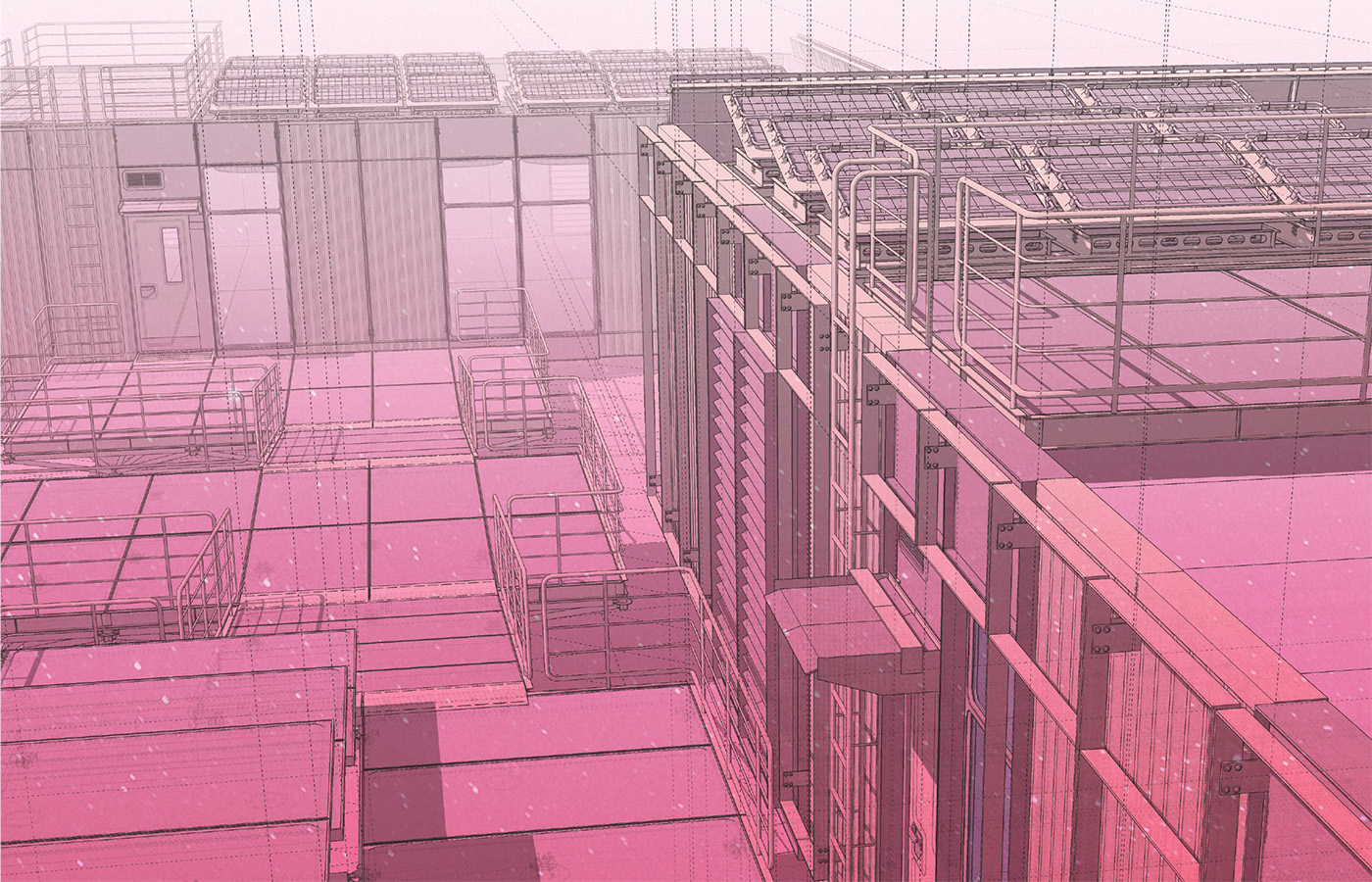 The KHA Internship occurs in a professional and fun setting, and will provide a well-rounded, real-project experience on a variety of project types. Individuals must be interested in working in all phases of the design process in addition to administrative tasks, graphics, media development, and research, as needed.
Candidates must have the following qualifications:
currently enrolled in or about to graduate from an Architectural Engineering program.
strong verbal, written, and visual communication skills.
desire and ability to work in a fast-paced and rigorous environment.
ability to use Revit.
Application process:
January 16, 2023 (applications open)
February 16, 2023 (applications close)
February 20-23, 2023 (finalist interviews)
March 3, 2023 (internship awarded)
Interested and qualified candidates are asked to send the following information:
cover letter with short description of your interest in Koch Hazard Architects.
resume
letter of recommendation from a faculty member in your academic department. (These can be emailed directly from faculty to bwegener@kochhazard.com or mailed to the below address).
one 3D view, floor plans and details of a project(s) drawn in Revit (please consider sending a hard copy, or sending a website link or using some other file sharing source; 5mg limit for email).
by mail or email to:
Brooke Wegener
Koch Hazard Architects
431 North Phillips Avenue, Suite 200
Sioux Falls, SD, 57104
bwegener@kochhazard.com
Hours: Approximately 600 Total Hours (up to 15 weeks at 40 hours per week)
Schedule: Mid May – Mid August | flexible start and end date
A competitive hourly wage will be presented to the successful applicant. Following the internship, a cash scholarship in the amount of $2,000 will be awarded in support of continuing education. Full-time employment following the successful completion of the internship is a possibility.
About: Koch Hazard Architects, founded in 1961, is a professional service firm of 15 architects, planners and interior designs, located in Sioux Falls, SD. The firm collaborates with great clients to achieve their goals through innovative design.