Augustana University Breaks Ground on Housing Projects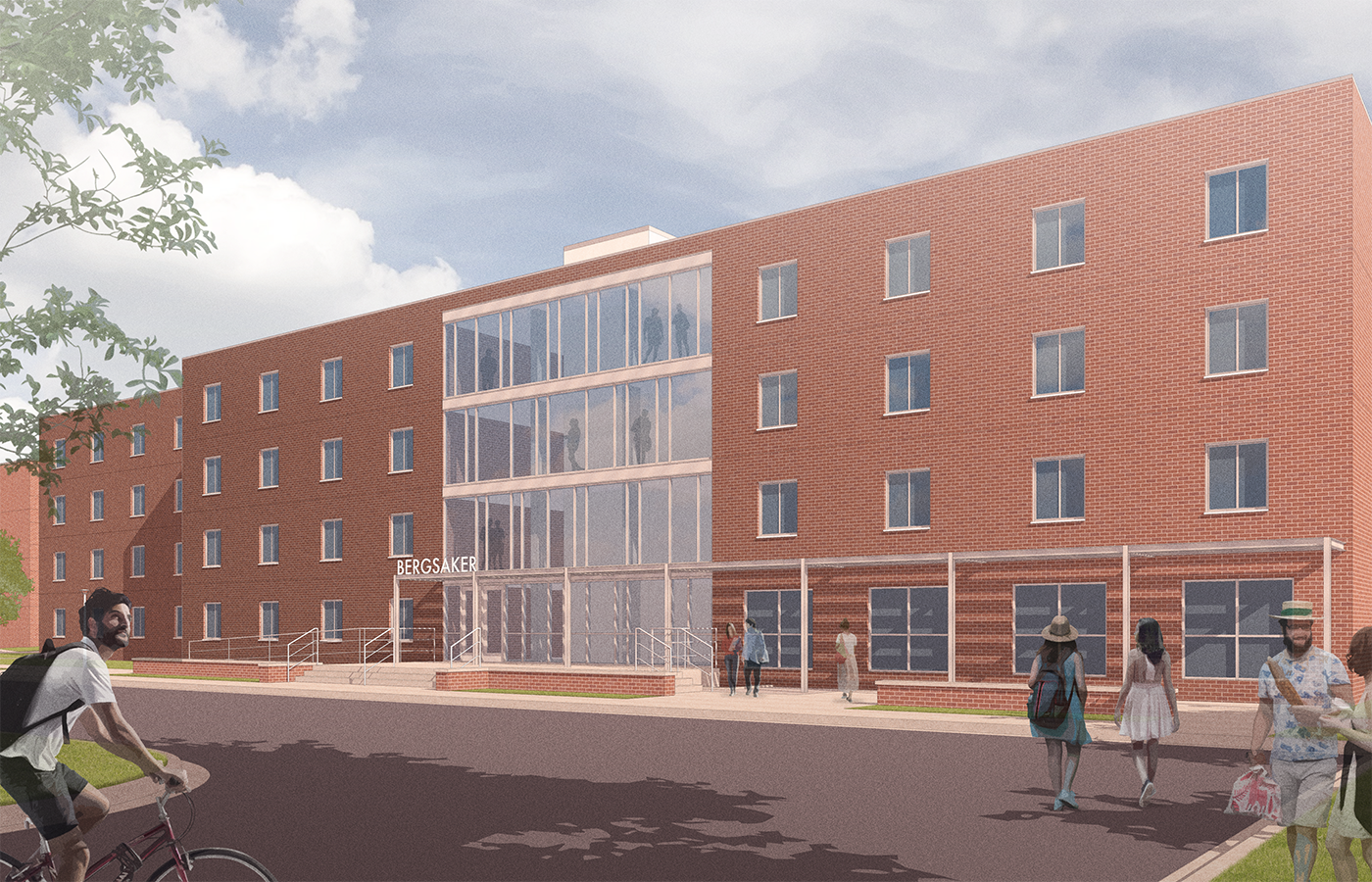 Augustana University broke ground on several housing projects in May, beginning their commitment to students and reshaping the look and feel of campus. Koch Hazard Architects developed the design for Bergsaker Hall and will begin working on the design for Solberg Hall.
For more information about Augustana's housing plan, click here.