Koch Hazard Team Members Featured in Say It Loud Exhibition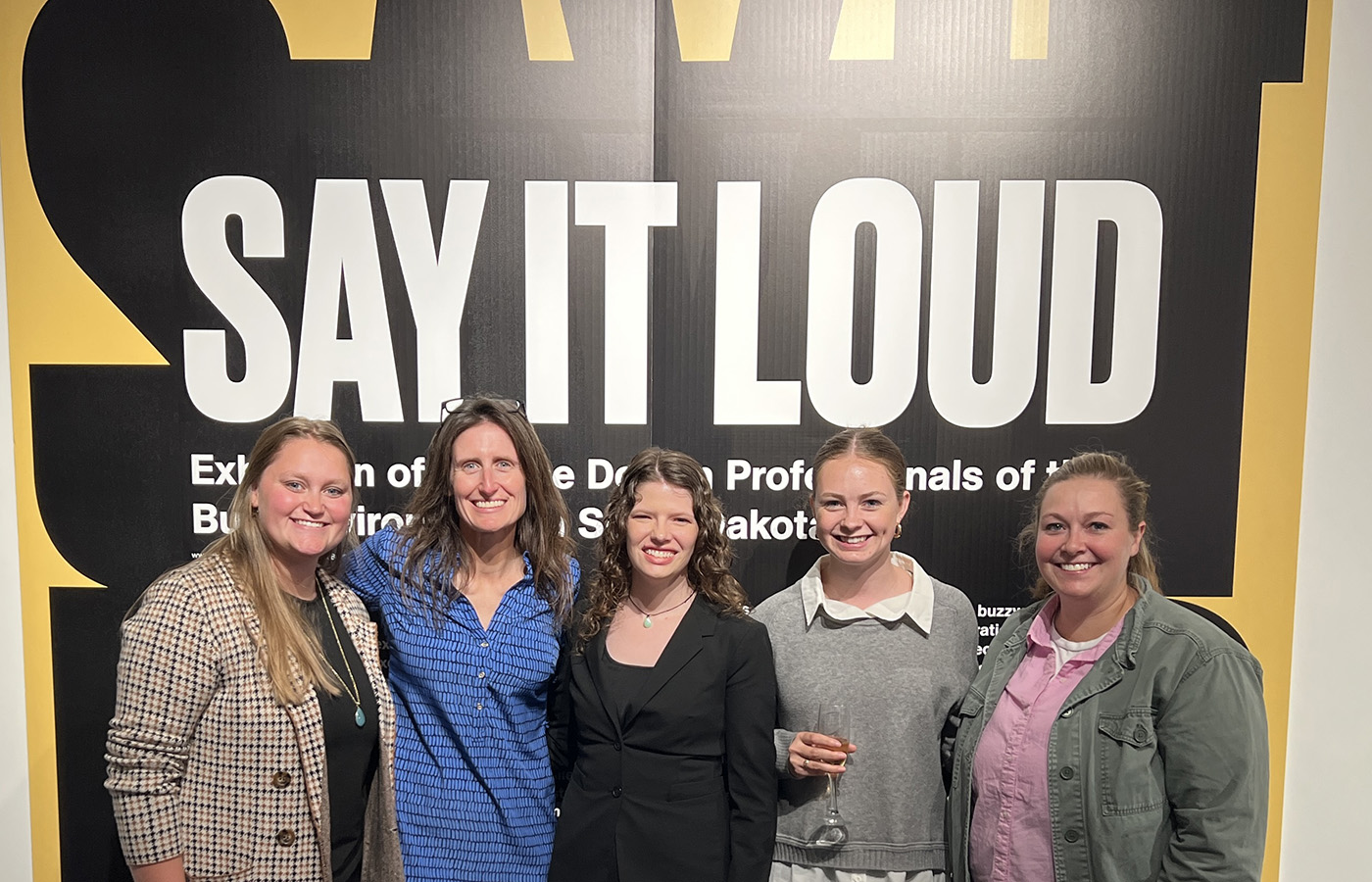 Koch Hazard Architects has five team members in the Say It Loud South Dakota Exhibition, currently housed in the Jerstad Gallery at the Washington Pavilion of Arts and Sciences. The Exhibition focuses on elevating the contributions of diverse designers in South Dakota. Say It Loud South Dakota will be on display at The Pavilion from September 24 until the end of the October. The Exhibition will then be moved and on display in Rapid City (2024) and Pierre (2025).
Koch Hazard Architects team members featured in the exhibition are Kaitlyn Hoines, Stacey McMahan, Carolee Miller, Regan Stone and Brooke Wegener. All of the women are featured in the Great Diverse Designers Library, which currently showcases 1,033 diverse designers and continues to grow.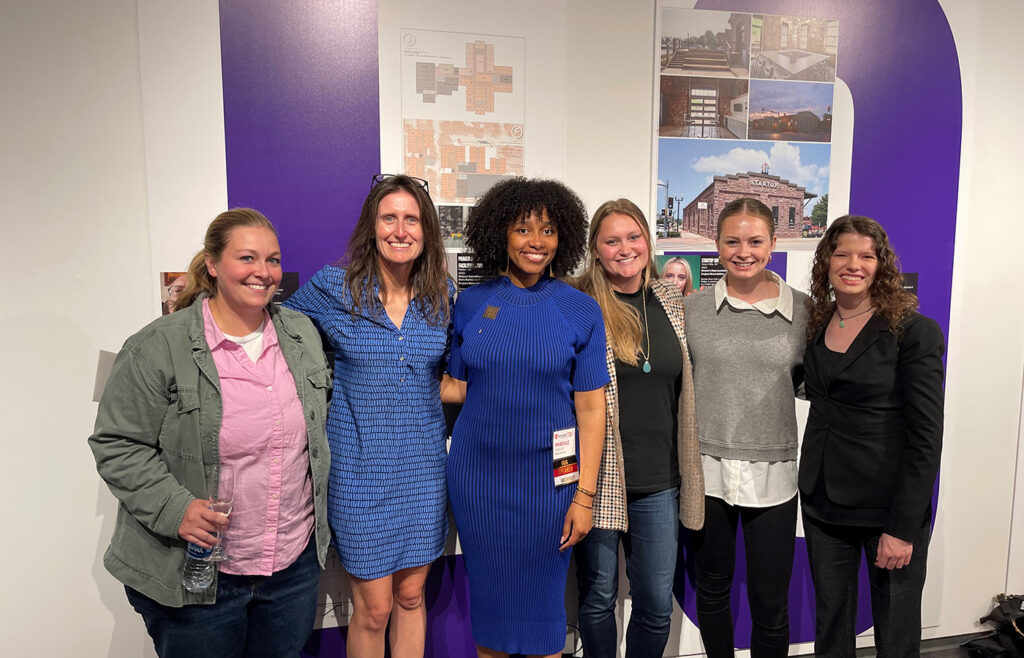 Say It Loud South Dakota is a part of a larger movement. "AIA South Dakota is one of the many states participating in Beyond the Built Environment's Say It Loud exhibits, hosted by Pascale Sablan, FAIA, NOMA, LEED AP. AIA South Dakota is committed to honoring the work of architects and other design professionals who contribute vitally to the built environment in this state and beyond. Say It Loud exhibits are hosted and curated by Sablan, and they have been viewed by an estimate total 55,000 visitors since January 2017. Multiple online publications including Forbes, Curbed and The Architects Newspaper have helped promote the exhibitions, further expanding its impact."
Koch Hazard Architects collaborates with great clients to achieve their goals through innovative design. The firm, founded in 1961, is a professional service firm of 15 architects, interior designs and planners in Sioux Falls, South Dakota.