Longfellow Elementary
Learning
Client: Mitchell School District | Locations: Mitchell, SD
Date of Completion: August 2010 | Area: 62,575 SF

The new two-story Longfellow Elementary School replaces the existing school on the same city block in Mitchell, SD. The compact design allows for the existing school to remain open during construction and maximize the area for the playground and green space. Longfellow Elementary Story.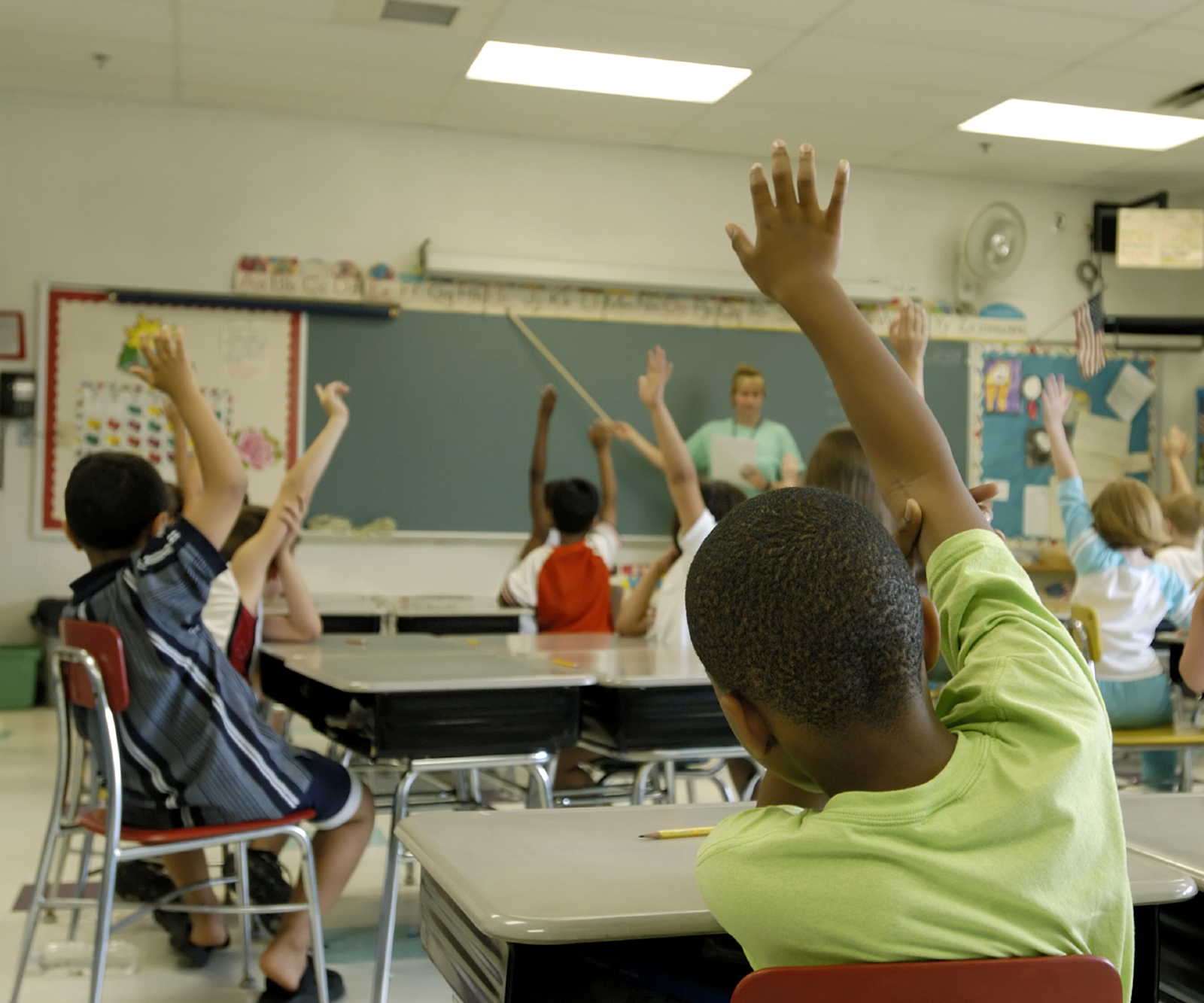 "I am extremely pleased with Koch Hazard's performance. We've had very good communication; I really appreciate that commitment to communication and the attention to detail," said Mary Wilson, former principal.