The Steel District featured in Ascent: Designing with Precast Publication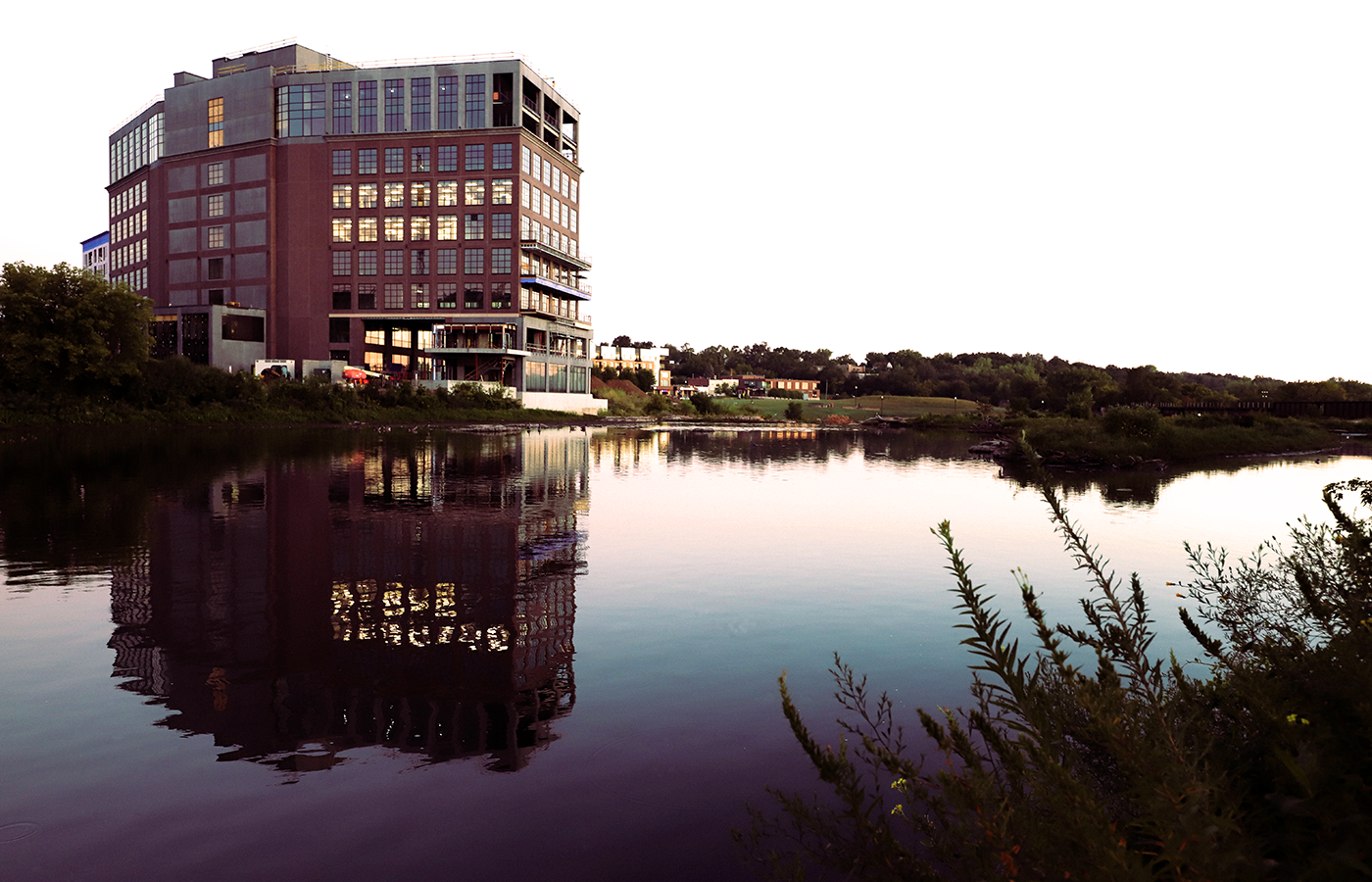 The Steel District is featured in the fall 2023 issue of Ascent Magazine. The Steel District is the first commercial use of UHPC in an office building. A Lloyd Companies project, The Steel District is a riverfront destination for Sioux Falls residents and guests alike with select retail, entertainment, and hospitality catered for your adventurous lifestyles.
"The Steel District office development in Sioux Falls, S.D., is the first to demonstrate the structural use of ultra-high-performance concrete (UHPC) in a commercial construction application in North America. Gage Brothers was instrumental in converting a nine-story mixed-use building to a total-precast concrete structure. …" To read more of the article written by Monica Schultes, click here.
Ascent magazine is a free, quarterly publication of PCI (Precast/Prestressed Concrete Institute).